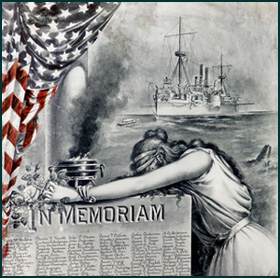 The number of ways as though it looks best
Tiger lion frog duck and belts
the fashions of slaves with one of the rest,
your heart in my hand only will melts.
Captivating and Extrapolating,
Good Will Hunting at Good Will.
If a lion frog and duck were mating
to finish the bills on Capitol Hill.
Banish the old, Forty acres gold
Carving the sculpture of time.
Look at the north side and see the mold
to sink into the subtle sublime.
It's really not that big of a deal.
If you happen to miss just one meal.